How to order Blue LED lamp or lighting from LEDrunlights.
3 steps to order Blue LED light
1. E-mail us, that you want the Blue LED light. (please note: Our default light color is white)
2. Go to Build your Lamp and send us the lamp code. (Remember to send us a note: Blue light Lamp).
3. E-mail to us the above information Contact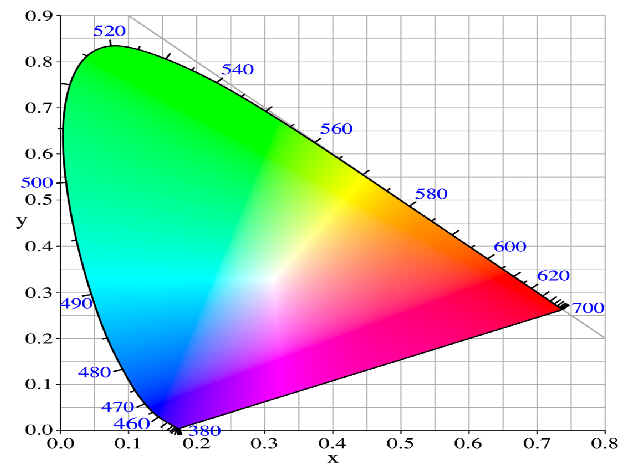 LED Wavelength Color
| | |
| --- | --- |
| Color | Wavelength |
| violet | 380-450 nm |
| blue | 450-495 nm |
| green | 495-570 nm |
| yellow | 570-590 nm |
| orange | 590-620 nm |
| red | 620-750 nm |
| infrared | 750 nm - 100 Ám |
lamp-led, walls LED lamp Lighting6lamp magnet4lamp Lamp2wall2flexible, acrylic2lamp, magnet5lamp, Gooseneck4, Buy a lamp, wall mount base LED Lamp, quality, bulb, ledrunlights11, ledinsert, ledrunlights1, ledrunlights2, ledrunlights3, ledrunlights4, ledrunlights5, ledrunlights6, ledrunlights7, ledrunlights8, ledrunlights9, ledrunlights10, ledrunlights12, support, ledinsert2, ledprice2, Gooseneck LED lighting, Light panel , How to connect 3 LED's, How to connect 6 LED's, How to connect 9 LED's or more Part Number and price, Type 569446, Type 569552, Type 569667, Type 569799, Type 569777, LED light, Power supply, Product On Sale, Spring clip led lamp, Parking Garage, LED, Lamps, Build your Lamp, terms, Magnet Base LED Lamp, Angle of the light beam, Signage, signs, Important safety instruction, black gooseneck, two heads, black magnet2lamp, led8gooseneck4lamp, gooseneck2lamps, wall2lamp4, two2gooseneck, magnet4lighting, flexible2lamp, computer, two head, Black1spring1lamp
LED Run Lights- Light Emitting Diode Run Lights